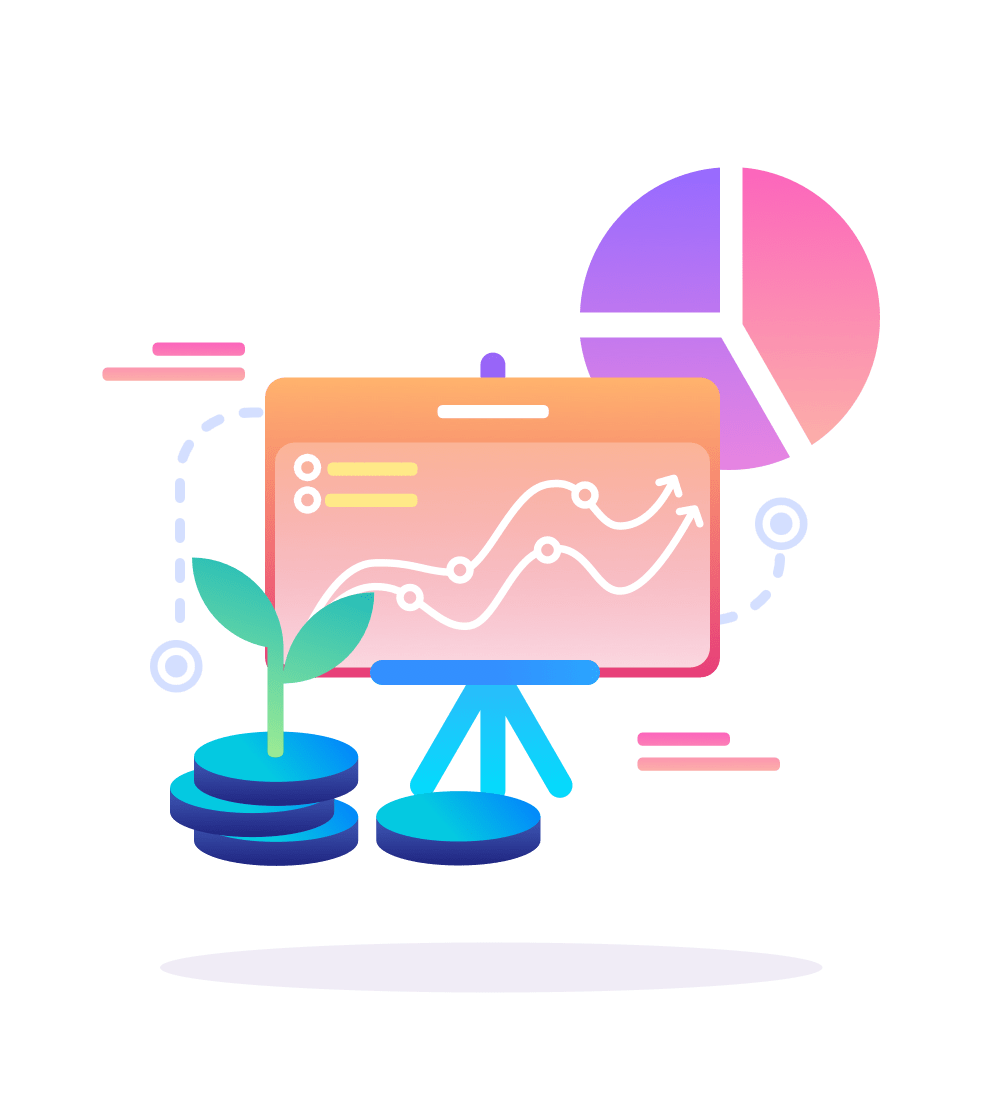 Conversion Rate Optimization (CRO) Agency Singapore
With I Like It Digital Agency's experience and expertise with CRO marketing, find new levels of potential and enjoy strategies that are designed and customised to your business requirements.
I Like It Digital Agency is a Conversion Rate Optimization(CRO) Agency in Singapore that helps you optimise the process of driving buyers and completing the transaction. We are one of the top CRO services that boost your online sales.
With years of experience and expertise, our team combines data, skills and creativity to work on compelling your visitors for conversions while giving your business the growth it deserves. It involves our team's work optimising the look and touch of your website so that it offers a seamless user experience along with a shopping experience.
User Analysis
There's no business that doesn't benefit from knowing the ins and outs of their consumer. Having insights about what potential customers want or how they interact with your product can play a great role in the success of an online business.
This analysis also includes ongoing trends and keywords to understand what an average consumer wants. These are some of our pre-requisites to building an effective and result-driven CRO strategy.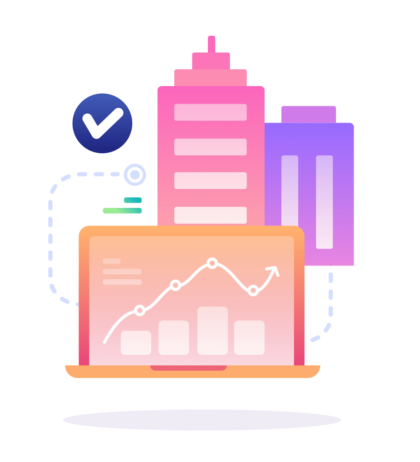 A/B Testing
User experience is important for all websites, but it is comparatively more crucial in business websites, especially those with eCommerce functionalities. And this is where A/B testing helps us verify that your website is offering a smooth user experience without any bugs or glitches.
Repeated testing helps us find issues or bugs that affect the bounce rate or the traffic of a website. And we work on multivariate testing for ensuring your website is working fine in terms of UI/UX design.
At I Like It Digital Agency, our experts work on in-depth analysis of user behaviour, requirements, preferences and even demographics to know what they expect from the brands and the market in general.
Landing Page Design
Landing pages are important for conversion and this is why most websites focus on building their landing page adhering to certain procedures. When it comes to a CRO campaign, I Like It Digital Agency believes the landing page to be the most important tool. Our experts find the best points about your business or even unique points for designing a landing page that is ideal.
Why Website Conversion Rates Matter
The visit-to-lead conversion rate of a website can be a useful indicator in a variety of marketing situations. With these metrics, you can form decisions on budgets you will be spending on marketing aspects like SEO or paid advertising. These metrics also help advertisers and businesses know the effectiveness of traditional marketing campaigns.
How does I Like It Digital Agency plan to improve your conversion rate?
At I Like It Digital Agency, our experts work on creative and plenty CTAs on your website, focusing on the part or area where the CTAs will appear, recommend on testimonials or awards section if any, quality images and videos -however, optimised, optimise the general speed of your website, ensure security and responsiveness.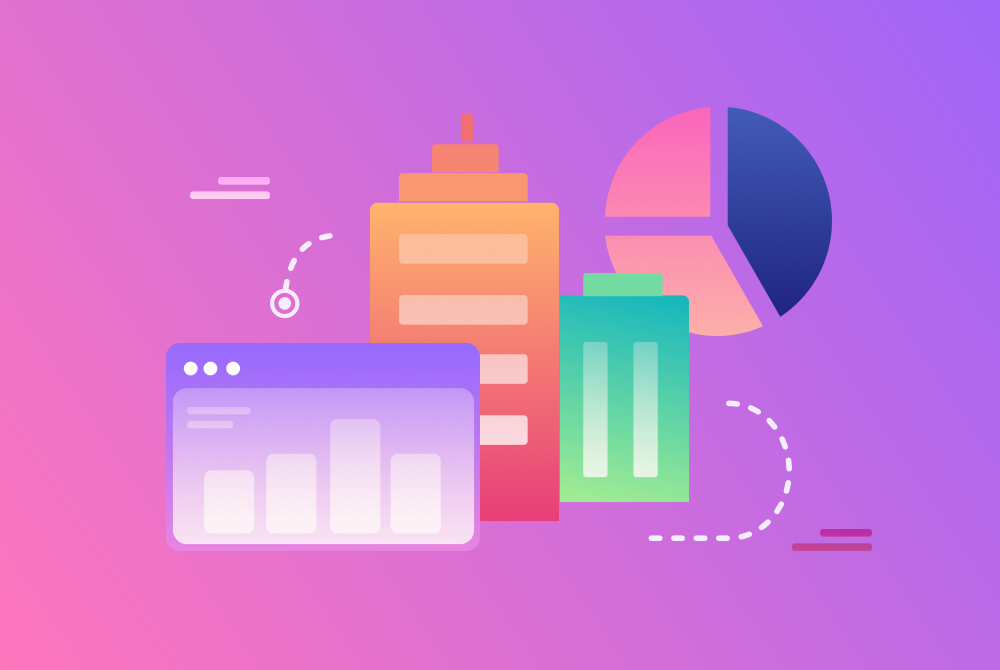 This website achieved Google ranking in four months: Ranks #1-#3 for keyword "Opertray"
GROW TRAFFIC & INCREASE REVENUE
Tell us about your project
Let us help you get your business online and grow it with passion
A website also needs to be flawless in terms of not just performance but also speed.
"Since its founding in 1847, Hisamitsu Pharmaceutical Co., Inc. has stayed committed to continuing fruitful relationships with its supporting stakeholders. This involves working together on various social issues with our basic principle of "Delivering a Better QOL to the World" and with our mission of "Promoting Patch Treatment Culture Worldwide," which has been very well received." "We have a constant flow of new leads thanks to this amazing SEO company. They gave us all the tools to convert leads into customers."
"Kevin comes from an illustrious career background with over a decade of experience in agency management in the insurance sector. A people person and highly driven, Kevin is a professional who exudes a warm and caring personality and takes great passion in serving the corporate finance industry. Having based overseas for some years in the course of his career, Kevin has garnered excellent business acumen in relation to foreign markets, and along with his 20 years of dedication and focus in the finance sector, he has surely made a mark for himself as a well engaged financial consultant. In the last 18 years of corporate consulting, Kevin and his team have assisted more than a thousand SMEs to successfully acquire financing through their strong network of 25 financial institutions, with a loan amount totaling more than $183 million."