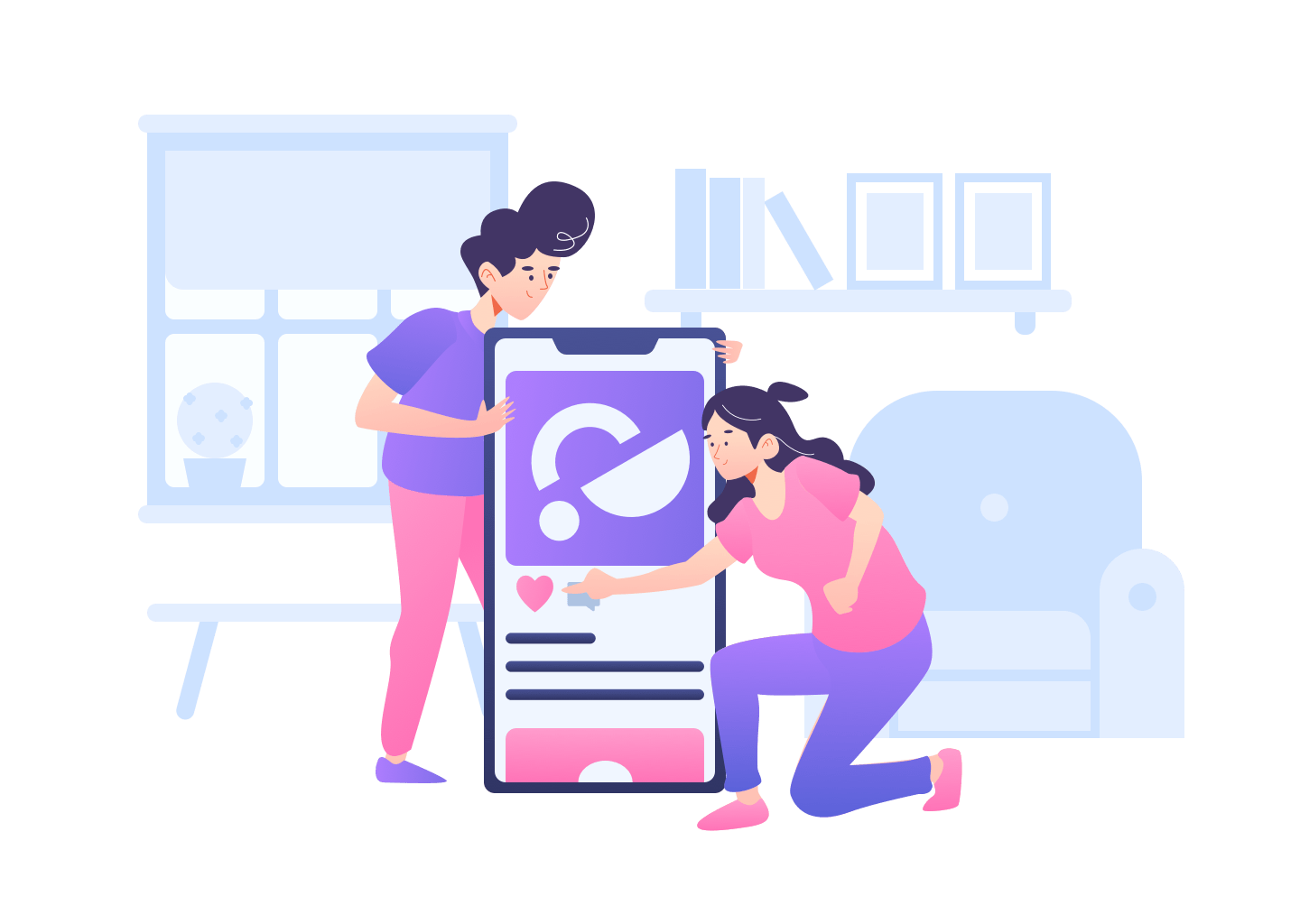 Digital Marketing Solutions in Singapore
We are a leading agency providing digital marketing solutions in Singapore for businesses across varied verticals and of all sizes. Our marketing solutions have helped several businesses attract large traffic, making us one of the most sought-out agencies in the country.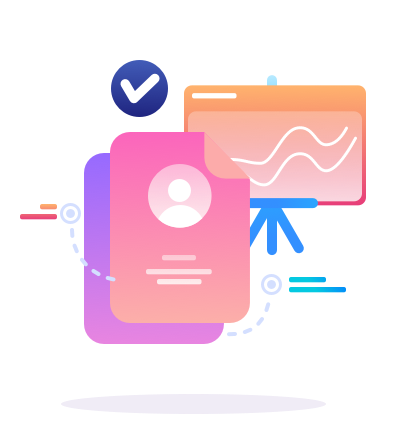 Our social media marketing is for businesses of all sizes, even if you are starting recently with our social media strategies you will be able to get the big break you are looking for. We will create content with targeted hashtags and keywords so that it reaches the desired customer base.
Our SEO optimization will provide you with a clear strategy to rank higher on the SERPs. We will scale and optimize your website, social media profiles so that you outrank your competitors.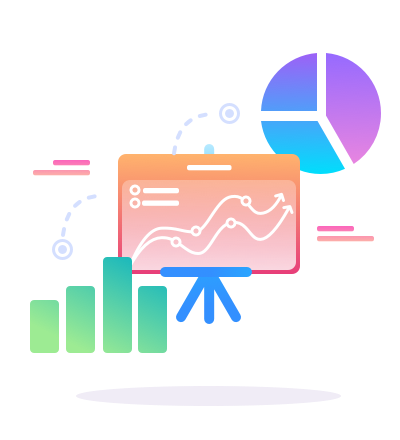 To ensure you that our digital marketing solutions are helping your business reach new heights, we will provide an in-depth analysis of all the services you opted for. You will be able to track your business' growth with our advanced analytics.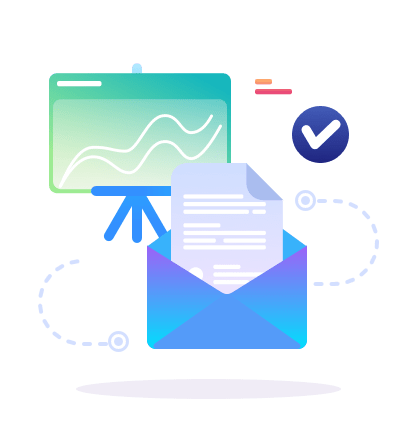 We will create engaging emails that you will be sending out to people who are subscribed to your page or website and inform them of any new product's launch, discounted sales etc.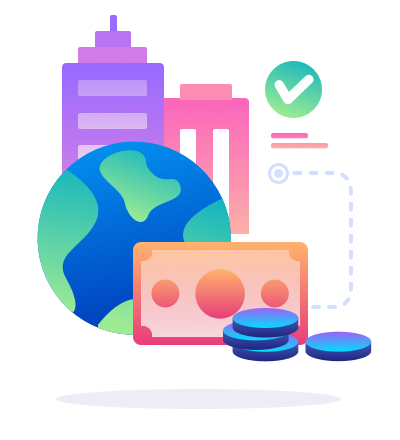 Our PPC or pay-per-click advertisement strategies are for all the businesses that are looking to attract more organic traffic to their websites in less time. It is a cost-effective way to ensure that your marketing is on the right path and it is reaching the desired customer base.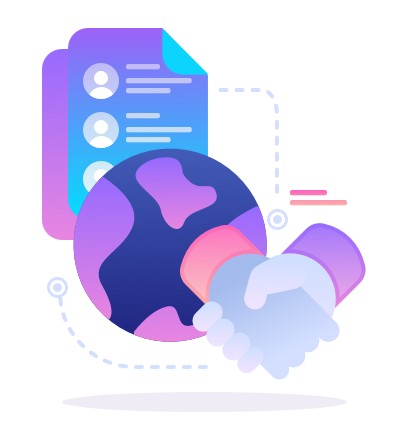 With our unique content strategy, you will be able to plan your next business steps and post-schedule months ahead so that you never fall behind.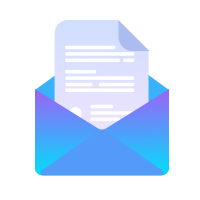 Custom email templates that speak to your customers and resonate with your brand.
Matthew Lee
IT department
"My company's Google rankings and overall site traffic improved dramatically after just a few months of working with this agency. The service we've received from their team has consistently been above and beyond our expectations."
Georgina Nicholls
Executive Director
"Having many years of SEO experience ourselves, we know how hard it is to come up with a successful SEO strategy and an effectively integrate it within our work-frame. As our business continues to grow year after year, keeping track of our SEO strategy became very time-consuming and reduced our ability to focus on our core business." Summer Parkinson
Phlebotomist
"I have only been working with this agency for a few months but I would recommend them without hesitation. Their client support has been outstanding and they have exceeded all of my expectations. I have worked with many SEO companies but none of them can compare to them."
We use proven strategies to ensure that you achieve your desired result
We strive to provide you with desired results by implementing proven strategies and techniques to your digital marketing agenda. We increase traffic, generate more genuine leads and bring in more profit for businesses.
Call To Action
We use compelling language in our CTAs, alluring people to take the next step in the process
Engage
We reply to queries instantly and engage your customers in a fun and informative dialogue.
Inspire
We use intriguing content, to inspire people to visit your website from social media channels or vice versa.
We are a leader in the field of digital marketing in Singapore as well as on a global scale, so it is our mission to help businesses, especially small ones, find their right path. We do that by creating customized marketing strategies, tailored to their business.
As a leading digital marketing service provider, our digital marketing solutions in Singapore are of varied categories. The team at I Like It digital agency have had years of experience before they joined and they stay updated with new trends so that we can provide future-proof services to all our clients.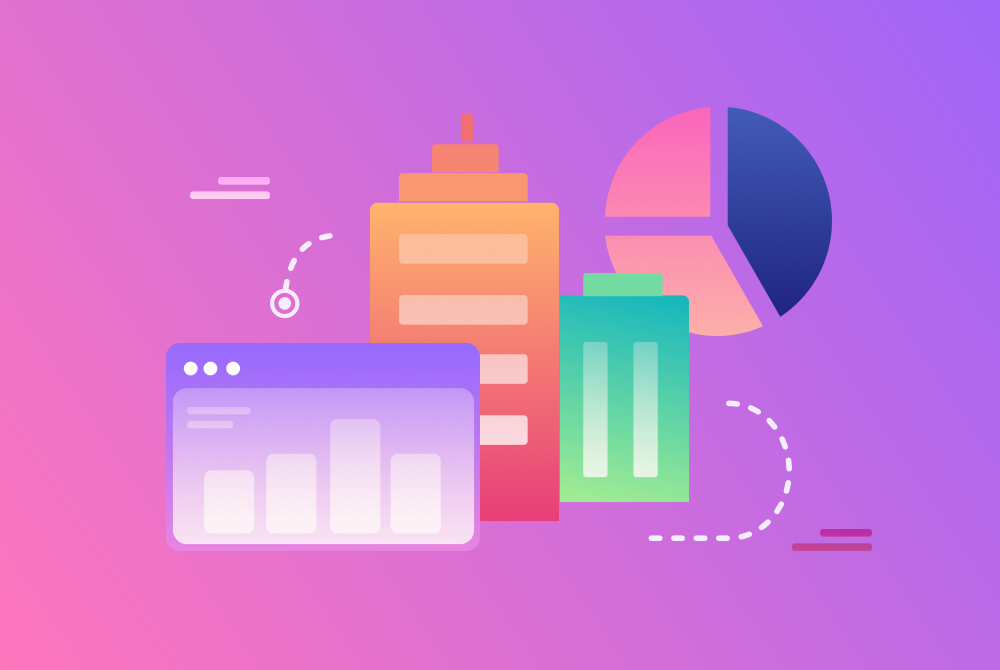 This website achieved Google ranking in four months: Ranks #1-#3 for keyword "Opertray"