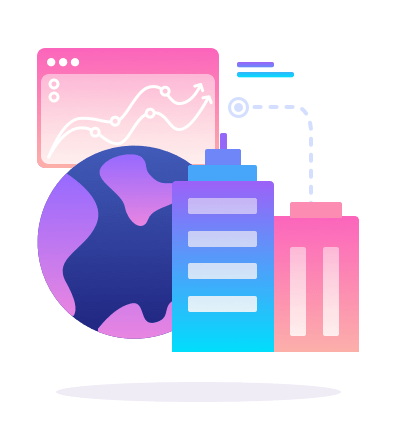 #1 Local SEO In Singapore
Take control of the business in your local community with local SEO services.
Local SEO helps you enhance the online presence and visibility of your business. At I Like It Digital Agency, we help you with visibility on location-based searches. With result-driven and growth-oriented local SEO strategies, we help clients bring their business to the top of search engine results pages or maintain visibility.
Local SEO is all about forgetting leads that are far away and focusing on leads in front of you or closer to you. With smart local SEO strategies, engaging leads that have a high chance of converting becomes easier. This is because a majority of online customers like to look for a service or product based on location before purchasing, and these are more common with services like hotels, painters, dairy products, etc.
At I Like It Digital Agency, we provide local SEO in Singapore where our teams include SEO specialists. Our local SEO teams work on innovative strategies that can help you in integrating local SEO for your eCommerce store. Integrating local SEO works because of the nature of the online buyers/users, who look for service and often settle for the options that come first on the results.
32,8%
Increase in online transactions
148%
Increase in organic traffic
46%
Increase in mobile traffic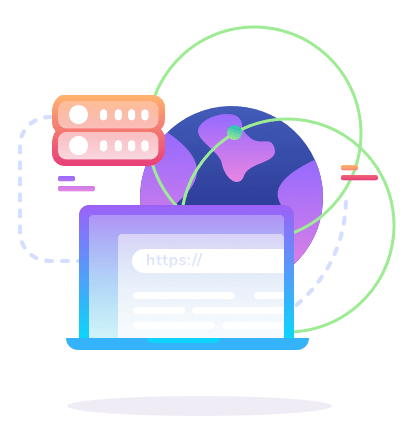 Does your business need to invest in local SEO?
Local SEO could prove worthwhile for many companies out there. Many online users often show their intent as they search for products, services, or a company. Search engines rank the listings according to their utmost relevance in local SEO by distance, ratings, and reviews.
Local SEO connects users that are closer to your location of your business within a particular area. But it is not only restricted to Singapore alone but all around the globe. And this is why local SEO is considered important and highly effective for lead generations. Local SEO is suitable for any size of business or their budget. With customised techniques and strategies, achieving SEO goals is what we help you with.
How to secure your position in the local search pack?
Optimizing your website is one of the important factors to consider while trying to improve local SEO. But an optimised website is hardly enough to secure a position in the local search pack. First of all, what is a local search pack?
When you search in the search engine for 'lawyer near me, the results are shown in an outlined box which is called 'local search pack' and any business that appears within that box is considered highly ranked, which also enjoys the highest amount of exposure. This eventually means high traffic to the site or the business because a lot of online users often settle for a business that appears in the first local search pack.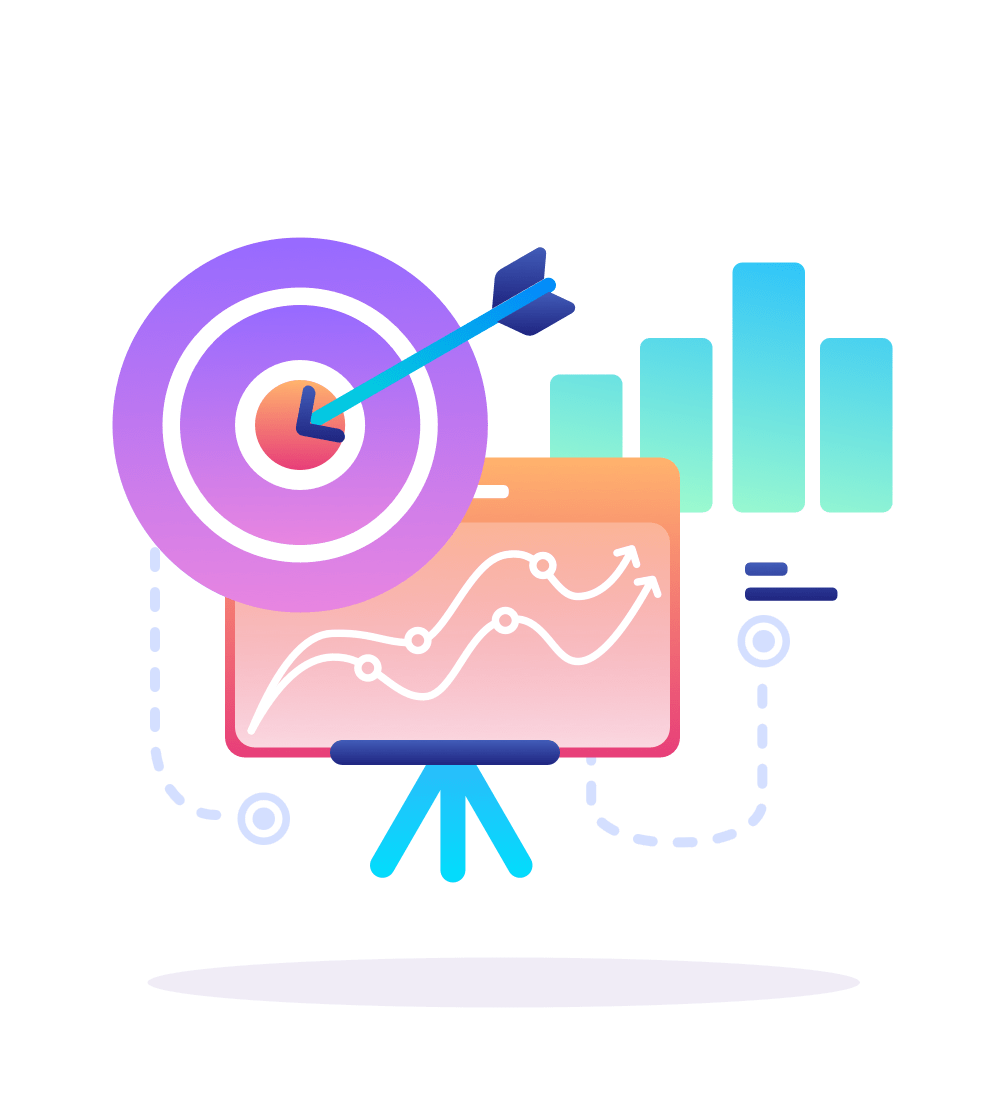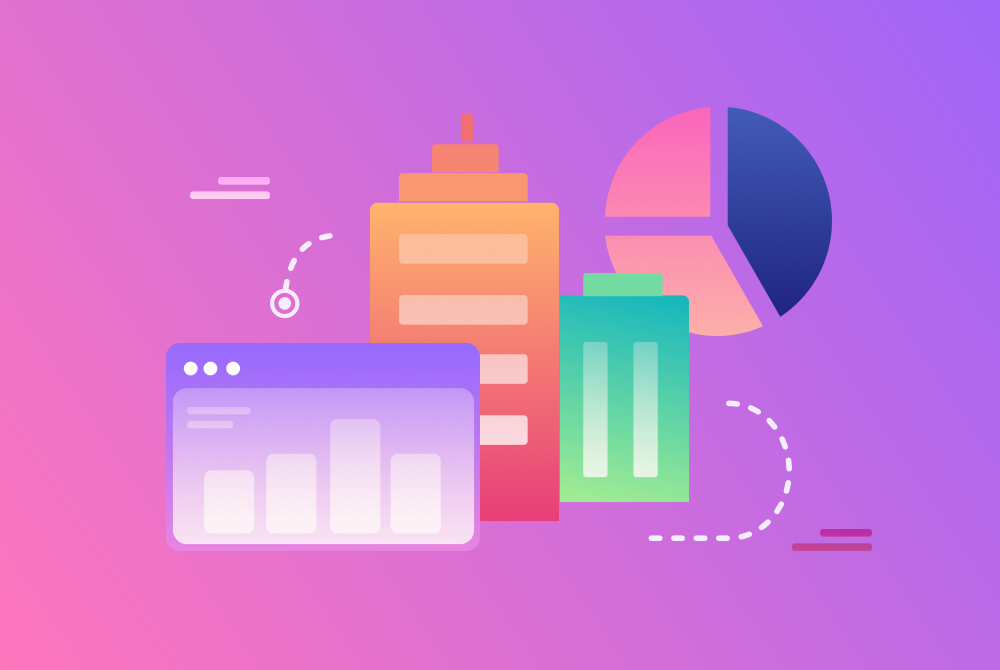 This website achieved Google ranking in four months: Ranks #1-#3 for keyword "Opertray"
ONE
TWO
THREE
FOUR
FIVE
FIX
ONE
Q. How Does Digital Agency Help?
Ans. I Like It Digital Agency has SEO specialists who focus on local SEO techniques and strategies to help businesses gain more traffic, leads and of course sales. Our team can create customised plans for your specific business requirements, and also work on looking for better ways so that your website can be optimised for local SEO.
By leveraging Google as a tool for growing your visibility, I Like It Digital Agency strives to bring your business to the top rank or in the local search pack where the visibility is maximum. Local SEO results are also easily trackable and provide fast response.
TWO
Q. What Is Local SEO?
Ans. Local SEO is a part of the umbrella term SEO which works on optimising a website in a way that it can be found in the local search results. Sometimes online users look for services based on location or just search for services like 'lawyers near me'. And local SEO can help a business to appear as a service to those searches.
Although local SEO can be used by many kinds of businesses, it is more about optimising the local brick-and-mortar businesses.
THREE
Q. What Does Local SEO Include?
Ans. Some of the factors that help in the health of local SEO are:
City Specific landing pages
FAQ pages
Blog Content
Google My Business account
Quality backlinks
FOUR
Q. Why Is Local SEO Important For Small Businesses?
Local SEO is highly cost-effective, being very affordable, yielding definite results. Every small and start-up business should leverage local SEO to move up their business game in a short time. Local SEO helps in boosting sales. It helps a business to be visible to any potential customer who is looking for items or services related to your business.
FIVE
Q. Does Local SEO Cost Money?
Ans. Local SEO technically doesn't cost you any money. Especially the building up of the health of local SEO and ranking on search engines.However, if you are outsourcing your ranking responsibilities to us, a local SEO company in Singapore, we will charge you for our service. We charge you for creating strategies, guidance with technical aspects, and anything we do for your business in a local SEO game to bring you to the top. /p>
FIX
Q. What Is The Number Of Locations That Local SEO Intends To Target?
One plan can work on targeting one geo-location. But depending on the client's budget and their requirements, we can make bigger plans to target as many geo-locations as a business need.
GROW TRAFFIC & INCREASE REVENUE
Tell us about your project
Let us help you get your business online and grow it with passion
At Digital Agency, we leverage Google My Business and help in displaying your business across various search engine results. You will be surprised to know how many businesses, including your competitors, haven't secured a Google My Business listing yet, and that gives you an advantage over them as you list your business in Google My Business.
"Since its founding in 1847, Hisamitsu Pharmaceutical Co., Inc. has stayed committed to continuing fruitful relationships with its supporting stakeholders. This involves working together on various social issues with our basic principle of "Delivering a Better QOL to the World" and with our mission of "Promoting Patch Treatment Culture Worldwide," which has been very well received." "We have a constant flow of new leads thanks to this amazing SEO company. They gave us all the tools to convert leads into customers."
"Kevin comes from an illustrious career background with over a decade of experience in agency management in the insurance sector. A people person and highly driven, Kevin is a professional who exudes a warm and caring personality and takes great passion in serving the corporate finance industry. Having based overseas for some years in the course of his career, Kevin has garnered excellent business acumen in relation to foreign markets, and along with his 20 years of dedication and focus in the finance sector, he has surely made a mark for himself as a well engaged financial consultant. In the last 18 years of corporate consulting, Kevin and his team have assisted more than a thousand SMEs to successfully acquire financing through their strong network of 25 financial institutions, with a loan amount totaling more than $183 million."