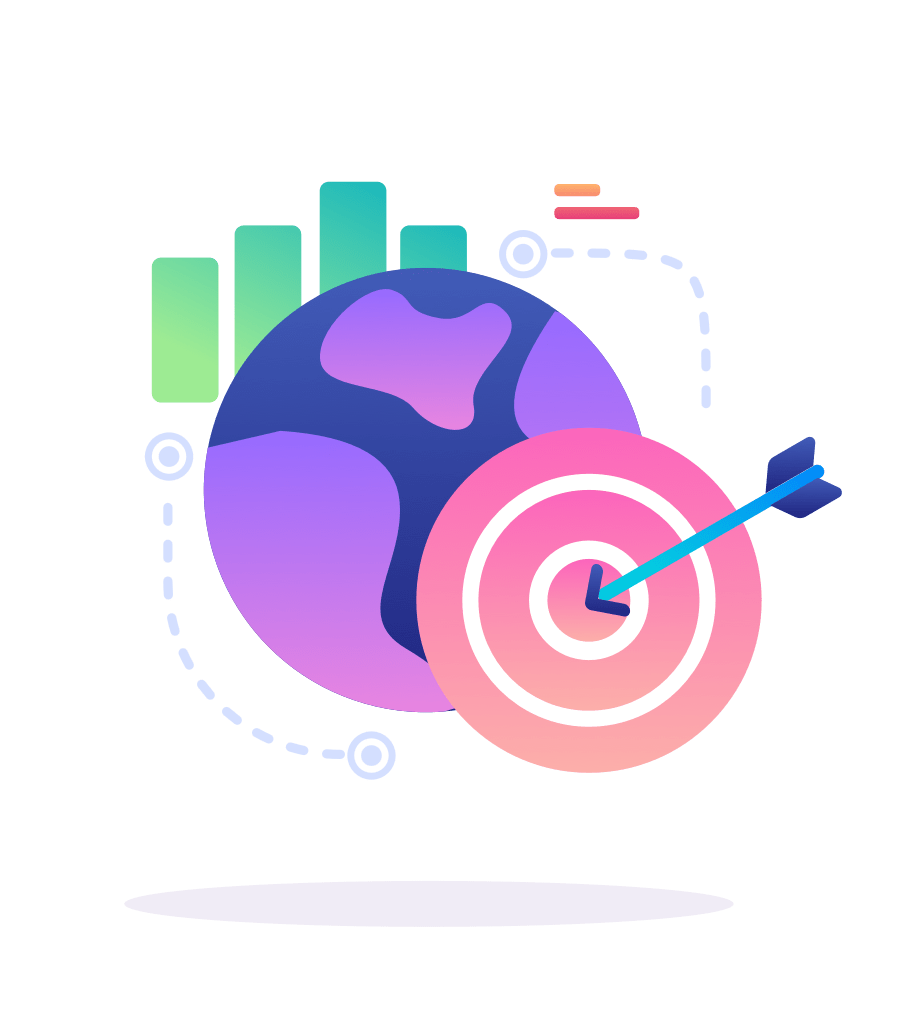 PPC Management Services
Paid advertising that efficiently increases sales and leads
Are you looking to secure a spot at the top of search engines through paid advertising? PPC management can be effective and even cost-effective when it comes to results.
If numbers are to be believed, definitely more than half of the online buyers like to know a product through online browsing before buying it. About 75% of those online shoppers would say that paid ads make it easier for them to get information. And more than 60% of those shoppers click on paid ads links.
All the PPC campaigns we design are highly unique, creative, and transparent. A client is not required to sign any contracts. Our experts are experienced with search ads, display ads, and many more, which all helps you get clicks more than ever.
Paid Search Advertising
No matter what business you run, a PPC campaign can be one of the best ways to ensure new traffic, leads and even confirmed sales.
PPC Remarketing
Our marketing team can design various high-targeted remarketing campaigns and bring back opportunities that convert to sales.
Social Advertising
Social media platforms have been a boon for businesses for as long as they have existed.
Video Advertising
We help our client's with video marketing to increase the exposure of their brand.
We've got enough experience to create award winning campaigns on Google AdWords, Bing, Facebook, LinkedIn, Twitter and YouTube.
17
Video Advertising Projects
141
Display Advertising Campaign
98
Successful PPC Remarketings
315
Social Advertising Projects
PPC Management Services Offered by Best Google Adwords Management Company
Google Search Advertising
At I Like It Digital Agency, we strive to keep updated with various latest tools and technologies, available, and that helps in creating better PPC ad campaigns. PPC ad campaigns provide results faster comparatively.
At I Like It Digital Agency, we are one of the leading PPC Management Services that help our client's with navigation of the entire set of Google Ads network' features. With various sets of features and types of ads, we help our clients choose the relevant and efficient ad for their business size and budget. Our main aim is to help them find and invest in a campaign that best fits their products and also benefits them.
Google Remarketing
I Like It Digital Agency has experience working with various industries and sizes in PPC remarketing, which aims to target the leads that visited your website earlier but didn't move ahead to complete a purchase. We call it a lost opportunity for our client's business, but we also are skilled enough to bring back these lost sales, and finally ensure they convert to buyers from visitors.
I Like It Digital Agency manages PPC remarketing through Google AdWords, Bing, Facebook. With our skilled professionals, you will have an updated list of target accounts, and create ads that not only engage the prospect but also compel them to visit your website and complete a purchase.
Social Media Marketing
Since it is unpaid marketing where brands and businesses don't have to pay for promoting, it is often preferred by small businesses and start-ups. Social media marketing helps brands in building a brand image, developing engagement and connection with the fan base, and much more.
But when it comes to paid social advertising, brands look for better reach and a higher ROI. Paid advertising on social media brings your brand and your products or services to the targets that are searching for your business or services right now. At I Like It Digital Agency, we help clients find the best social media platform for their advertising and create ads that can work out effectively for their products or services.
Video Advertising Campaigns
Videos are among one of the best SEO strategies used by many brands, but it is not restricted to SEO alone. Paid video ads on YouTube and Google are also used to extend the campaigns exposure and visibility.
At I Like It Digital Agency, we have a team of Google Ads certified professionals who are skilled with video advertising and can create innovative video strategies to target audiences and drive sales to your business. Our experts will help you with creating the right meta-data to ensure proper video indexing and enhance the efficiency of your ads to reach relevant clients.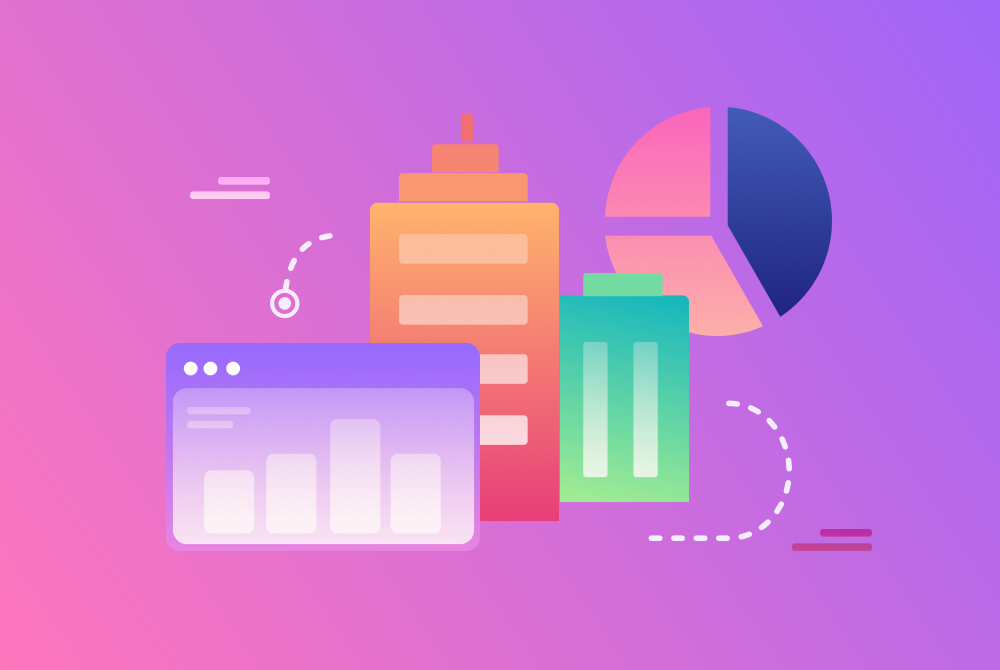 This website achieved Google ranking in four months: Ranks #1-#3 for keyword "Opertray"
Looking for a suitable PPC marketing agency?
I Like It Digital Agency is a Google Adwords Management in Singapore that has a team of certified Google Adwords specialists who work towards driving fast conversions and high ROIs. Our experts are experienced in various forms of PPC marketing and our strategies are known for instant results.
Our working strategy includes building a list of target prospects with factors like common characteristics and patterns of purchase and then working on ads. Our ads are not targeting web pages that certainly are relevant to your product or business, but will surely be relevant to your business.
ONE
Q. What is PPC advertising?
Ans. PPC i.e. pay per click advertising is a digital marketing strategy in which you as an advertiser pays a particular fee every time your target click on your advertisement.
TWO
Q. How much does a PPC campaign cost for business?
Ans. The cost of a PPC campaign differs for different businesses. Some of the factors that determine the cost are the type of industry, business type or even the size. It may also depend on the agency you are working with and what strategy they implement.
THREE
Q. Who will click on my PPC ads?
Ans. Your target market will click on your PPC ads. PPC ads are highly-targeted ads and we help you target those leads that have a high chance of getting to your buyer.
GROW TRAFFIC & INCREASE REVENUE
Tell us about your project
Let us help you get your business online and grow it with passion
With us, you can have your business leaving behind your competitors easily and experience a considerable difference in your earnings report.
"Since its founding in 1847, Hisamitsu Pharmaceutical Co., Inc. has stayed committed to continuing fruitful relationships with its supporting stakeholders. This involves working together on various social issues with our basic principle of "Delivering a Better QOL to the World" and with our mission of "Promoting Patch Treatment Culture Worldwide," which has been very well received." "We have a constant flow of new leads thanks to this amazing SEO company. They gave us all the tools to convert leads into customers."
"Kevin comes from an illustrious career background with over a decade of experience in agency management in the insurance sector. A people person and highly driven, Kevin is a professional who exudes a warm and caring personality and takes great passion in serving the corporate finance industry. Having based overseas for some years in the course of his career, Kevin has garnered excellent business acumen in relation to foreign markets, and along with his 20 years of dedication and focus in the finance sector, he has surely made a mark for himself as a well engaged financial consultant. In the last 18 years of corporate consulting, Kevin and his team have assisted more than a thousand SMEs to successfully acquire financing through their strong network of 25 financial institutions, with a loan amount totaling more than $183 million."