Digital Consultancy In Singapore
We are transforming the way businesses incorporate digital strategies into their operations by leveraging modern interfaces and technologies with cost-effective solutions.
We are a leading digital consultancy in Singapore providing top-of-the-class consultancy services to businesses and brands of different magnitude to fuel their digital growth.
We help companies identify their various digital challenges, how they are holding them back, and harness the power of data and artificial intelligence to effectively achieve their innovation and digital transformation goals. We work together with their company officials to understand their pain points and provide end-to-end consultation services from strategy to execution. We have worked with brands from across the globe and helped them create and implement digital marketing strategies in their businesses without any issue.
We help you define your digital strategy with your business goals, optimize your existing strategies, and implement some new ones. Whether you are a startup with innovative ideas or an established business looking to handle your competitors with new technological prowess, our team has years of experience in digital consultancy which helps us create unique solutions for you. Transform your business and stay ahead of your competitors in a highly saturated market.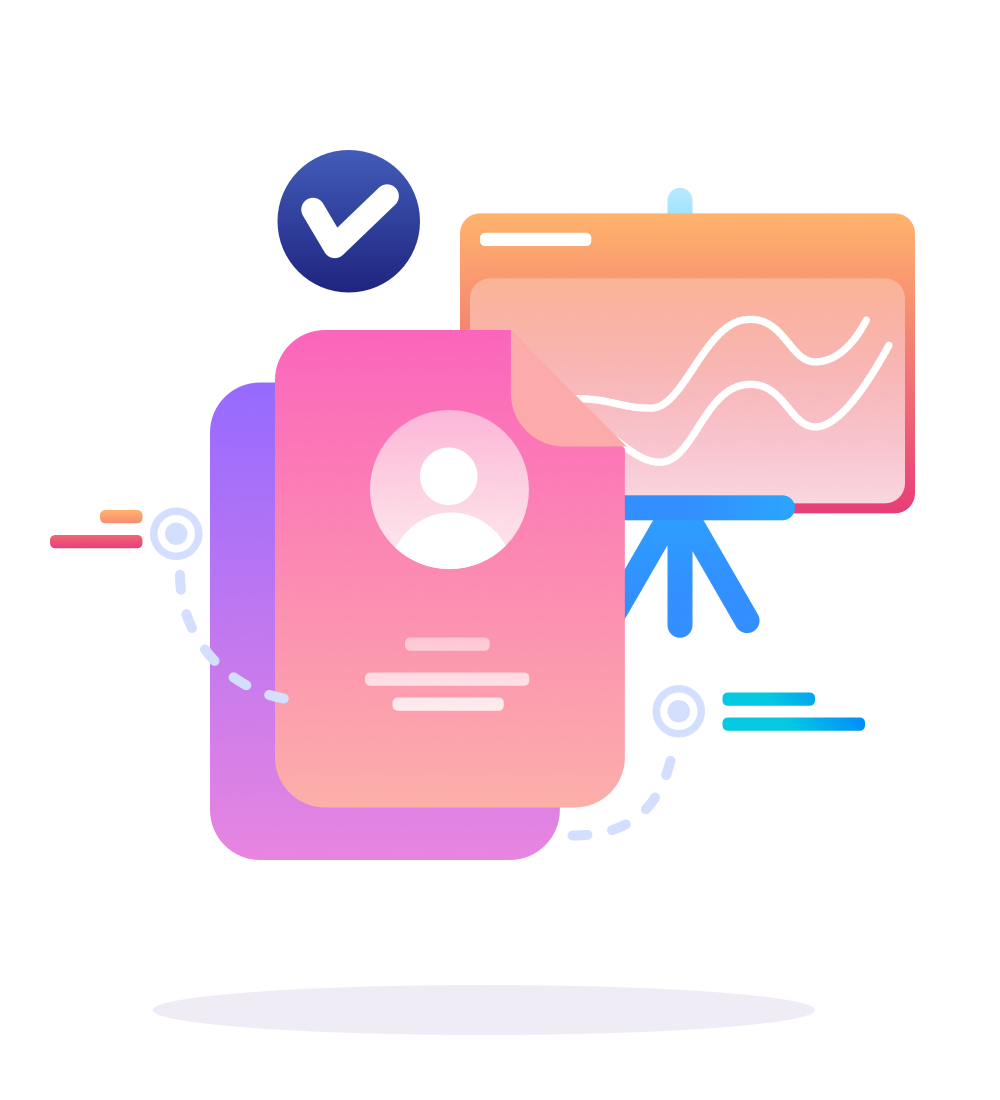 Businesses are struggling to find their foothold in an extremely cutthroat industry so we help them achieve their business goals by providing digital consultation that will help them easily navigate in the highly competitive market. From creating digital strategies to implementing them properly, we provide an end-to-end solution for all your digital services needs. Our solutions are unique to each of our client's requirements as we help them develop agile and innovative cultures and capabilities that put them ahead of their competitors. We have worked with hundreds of businesses and assisted them in digitally modernizing their business to maximize customer interaction.
The first thing we do with our clients when they get in touch with us is to understand what they need to do to propel their businesses to inevitable success and the ways to do it. We conduct detailed discussions about their business goals, their current marketing strategy, and decide on creating strategies that will bring long-term success for their business. We will harness the power of data-driven technology and analytics to create a full-scale digital transformation strategy. Not only the marketing front with our state-of-the-art technology, but we will also modernize your core business model for agile delivery and create an unparalleled user experience.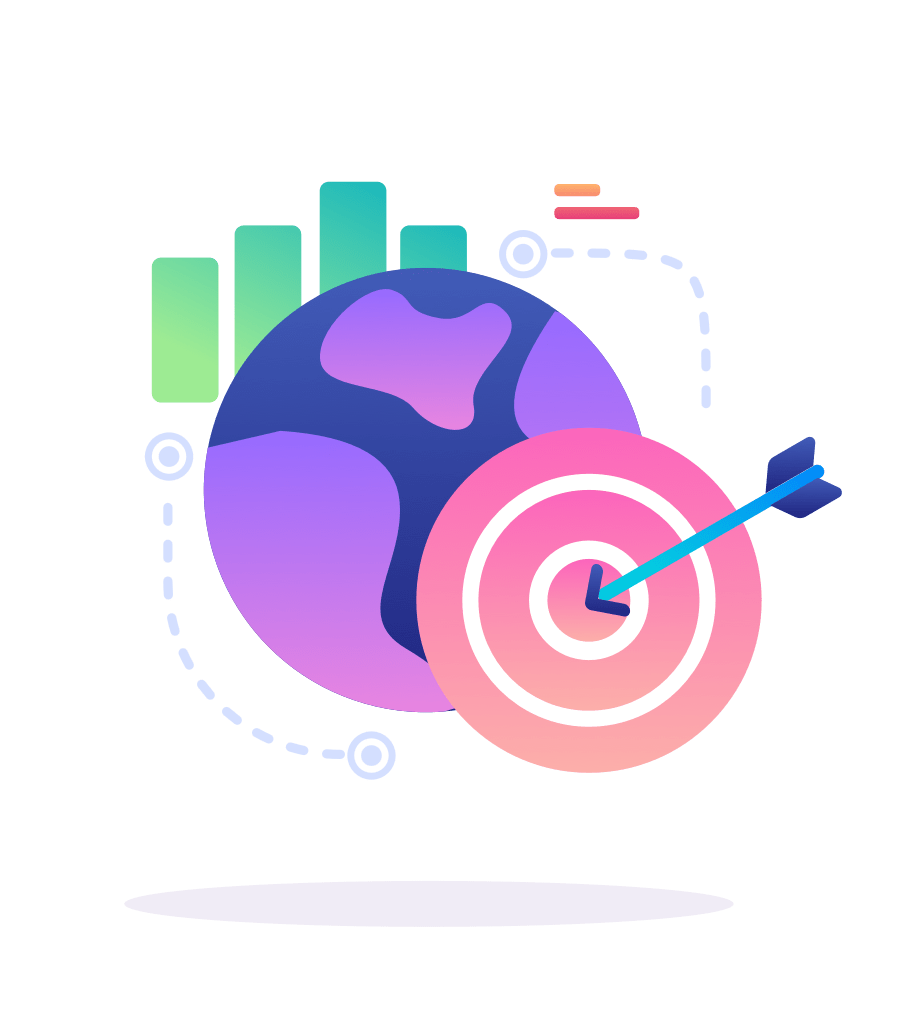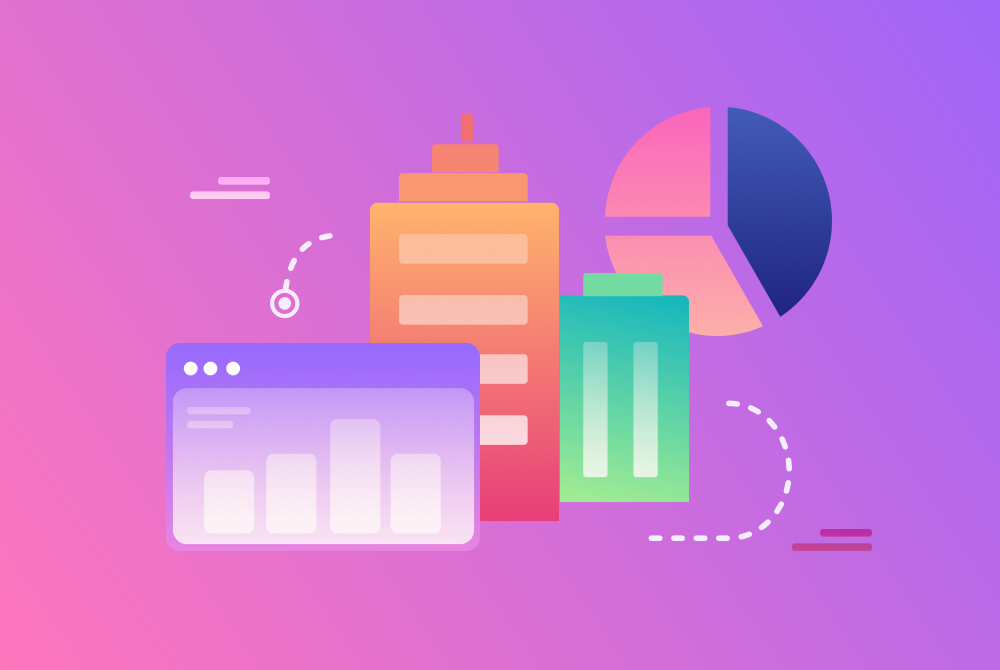 This website achieved Google ranking in four months: Ranks #1-#3 for keyword "Opertray"
GROW TRAFFIC & INCREASE REVENUE
Tell us how we can help you with our digital consultancy services
Let us combine business and technological expertise for the next-gen transformation
Whether you are looking to start your consultancy from scratch or if you need help with migration, you can get in contact with us. We will create tailored solutions for all your digital transformation needs.
"Since its founding in 1847, Hisamitsu Pharmaceutical Co., Inc. has stayed committed to continuing fruitful relationships with its supporting stakeholders. This involves working together on various social issues with our basic principle of "Delivering a Better QOL to the World" and with our mission of "Promoting Patch Treatment Culture Worldwide," which has been very well received." "We have a constant flow of new leads thanks to this amazing SEO company. They gave us all the tools to convert leads into customers."
"Kevin comes from an illustrious career background with over a decade of experience in agency management in the insurance sector. A people person and highly driven, Kevin is a professional who exudes a warm and caring personality and takes great passion in serving the corporate finance industry. Having based overseas for some years in the course of his career, Kevin has garnered excellent business acumen in relation to foreign markets, and along with his 20 years of dedication and focus in the finance sector, he has surely made a mark for himself as a well engaged financial consultant. In the last 18 years of corporate consulting, Kevin and his team have assisted more than a thousand SMEs to successfully acquire financing through their strong network of 25 financial institutions, with a loan amount totaling more than $183 million."