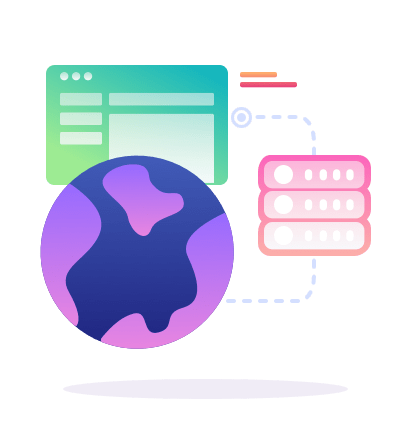 Web Development Company In Singapore
With extensive experience and expertise in web development services, Digital Agency can ensure that good days for your business are not far behind.
We follow a dedicated process while developing your website for our clients. Our process always starts with a consultation stage where our clients share their expectations for their website. From their requirements to their detailed preferences, we take everything into consideration.
Our team of website developers and designers work together to deliver a flexible and scalable website solution that is functional across various web browsers and devices. While a designer takes care of the first stages of your website building, the later part is taken care of by the developers. Website development stages take a longer time than designers as this is the process that brings interactivity and life to a website layout.
With years of experience and expertise in web development, our web development company in Singapore has a development team that leverages recent technologies and platforms to build and develop your website. our team of developers are well-versed with the mechanism of each website development tool.
Whether you want your website built in WordPress or Drupal, we can make it happen. We are always staying updated with trends to deliver the most innovative website solutions to clients.
Our website development services don't stop at building a functional website for you. We also work to provide you with web application development, quality testing, cybersecurity, support and maintenance.
Web Development Services in Singapore
E-commerce Solutions
Our eCommerce solutions are aimed towards ensuring traffic and sales to bring a valuable change in your business. We design, build and develop eCommerce solutions for various industries and businesses. Our eCommerce solutions also include hosting, providing marketing copies, and analytics that are customized to meet clients' unique requirements.
CMS, WordPress, Drupal
We have worked for various content management systems for clients across various industries. Whether they are small businesses or large enterprises, our content management solutions lets website owners easily manage site content.
Intranets/Extranets
At I Like It Digital Agency, we develop intranets and extranets for content sharing, communication, engagement, collaboration, etc. Our services can be used for private intranets or controlled extranets. With our intranet and extranet development services, you can connect and improve your company processes.
Facebook Applications
I Like It Digital Agency is skilled at developing various Facebook applications based on different technologies like Dotnet, jQuery, PHP, Java, etc. We can meet specific requirements of our clients while creating Facebook applications. From developing simplified quiz applications to large gaming applications, our developers are well-versed with all.
Email Marketing Solutions
Email marketing campaigns are some of the best marketing strategies when it comes to digital marketing. We develop software that can boost your email marketing campaigns. You can easily create emails, send them at the right time, and track the efficiency of the campaigns that bring results.
PHP and JS Development
With years of experience and expertise in PHP and JS, our team of developers can provide you dynamic, and high-functional solutions that ultimately boost your sales. Our team of developers are not only skilled, but also highly passionate about these programming languages.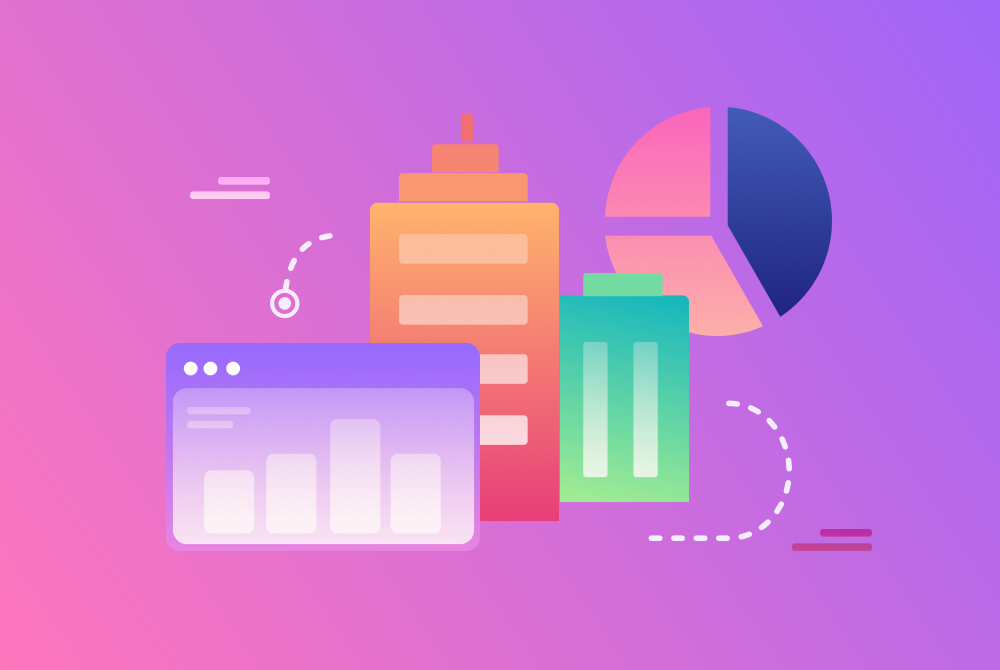 This website achieved Google ranking in four months: Ranks #1-#3 for keyword "Opertray"
12
Websites for TOP 500 companies
17
Complex intranets for corporations
97
Popular Facebook applications
74
E-mail marketing strategies
36
Experienced Web Development Ninjas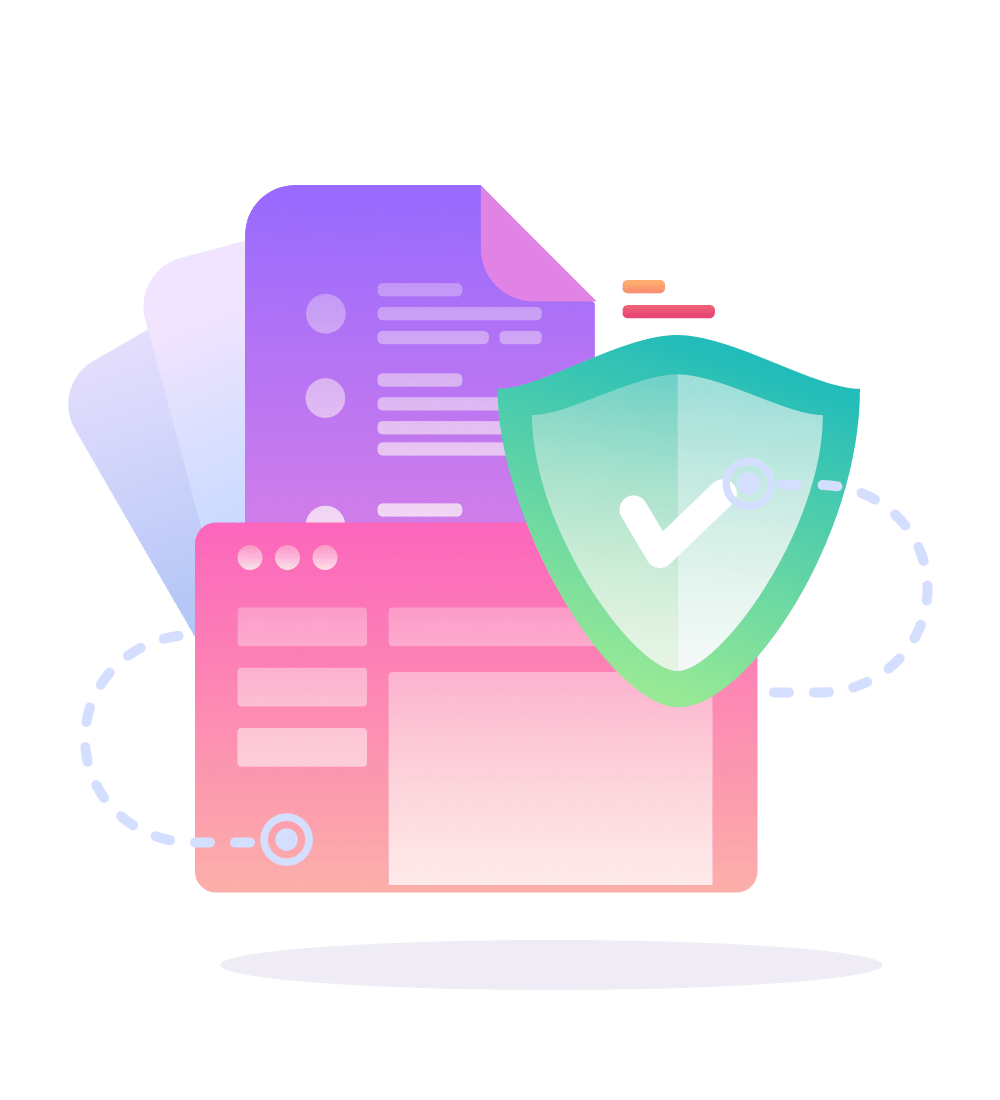 Cross-platform and responsive web development
At I Like It Digital Agency, we provide cross-platform web apps and responsive website development solutions by focusing on various platforms and design ethics. With technologies like HTML, CSS, JavaScript, we create cross-platform web applications that meet the requirements of Android, iOS, and Windows, altogether.
We also work on responsive website designs like incorporating technical SEO practices and following optimization guidelines to ensure responsiveness. With a responsive website design, your website can be highly-functional across various devices and web browsers.
Secured testing environment for your web project
After the completion of your web development, we work on various quality testing of the website before deployment. From the site's architecture to its speed, and from its functionality to its design, we go through each aspect of the website and work on any bugs or shortcomings of the website.
You will have access to your website while we are working on it, and it will be hosted on a secure server that could be a model of any reliable hosting server you will be choosing later.
GROW TRAFFIC & INCREASE REVENUE
Tell us about your project
Let us help you get your business online and grow it with passion
We also leverage various ready-made themes and plug-ins to make your website mobile-responsive. Our goal of a responsive website is that it has an adjustable design layout, and can easily adapt to different screen sizes.
"Since its founding in 1847, Hisamitsu Pharmaceutical Co., Inc. has stayed committed to continuing fruitful relationships with its supporting stakeholders. This involves working together on various social issues with our basic principle of "Delivering a Better QOL to the World" and with our mission of "Promoting Patch Treatment Culture Worldwide," which has been very well received." "We have a constant flow of new leads thanks to this amazing SEO company. They gave us all the tools to convert leads into customers."
"Kevin comes from an illustrious career background with over a decade of experience in agency management in the insurance sector. A people person and highly driven, Kevin is a professional who exudes a warm and caring personality and takes great passion in serving the corporate finance industry. Having based overseas for some years in the course of his career, Kevin has garnered excellent business acumen in relation to foreign markets, and along with his 20 years of dedication and focus in the finance sector, he has surely made a mark for himself as a well engaged financial consultant. In the last 18 years of corporate consulting, Kevin and his team have assisted more than a thousand SMEs to successfully acquire financing through their strong network of 25 financial institutions, with a loan amount totaling more than $183 million."